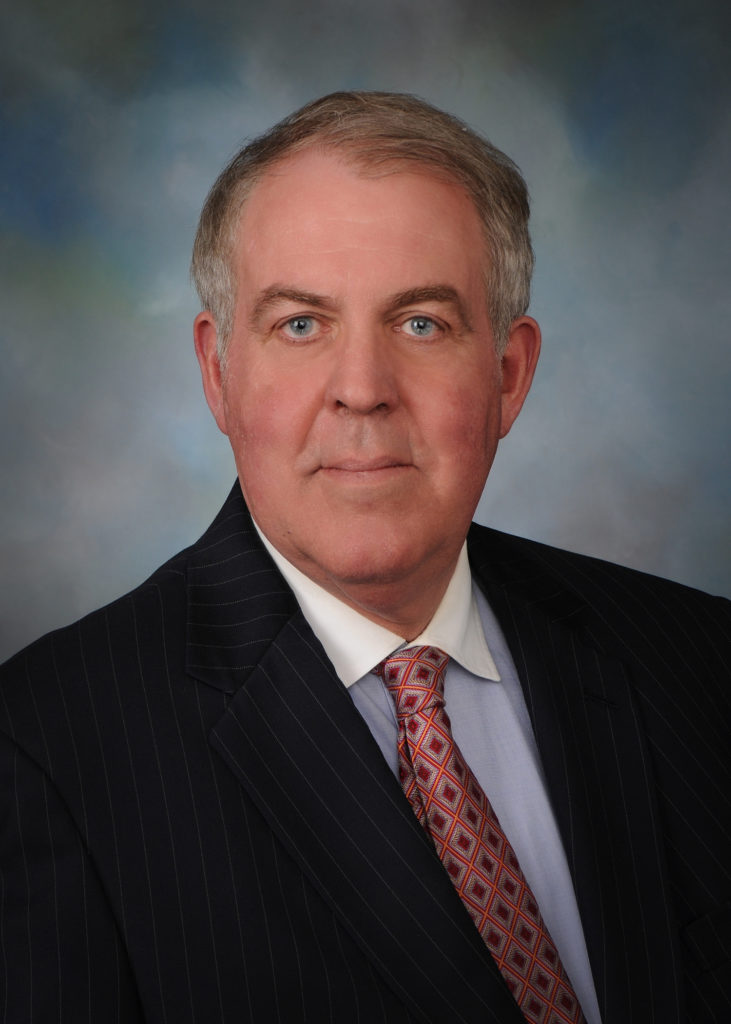 Craig Cheney has been in the financial services business since 1978 beginning as a financial advisor and transitioning into senior sales management at several national mutual fund and insurance companies. In 2015, while attending a symposium on retirement planning Craig attended a lecture on IRMAA, a virtually unknown tax on client's retirement assets. Craig then realizing the danger IRMAA poses to retirees he, along with business partner, Terri Hembree, joined forces with Dan McGrath, the nationally reknowned expert on IRMAA, and formed IRMAA Solutions, a company whose goal is to create awareness of this critical retirement issue in the United States. In addition, IRMAA Solutions has developed software that shows retirees and pre-retirees, alike, their actual healthcare and IRMAA costs in retirement and can offer solutions to mitigate the consequences of IRMAA.
VICE PRESIDENT/CO-FOUNDER
Terri began her career in the mortgage lending field 44 years ago and worked throughout the industry from the ground up. She was a processor, loan officer, closer, underwriter, branch manager, assistant vice president and vice president of several companies. Terri learned how to work with people to realize their dream of home ownership. She also enjoys working with clients and numbers to create a loan that will work for them and their situation whether it is to purchase or refinance their home.
When 2008 came it was very difficult to make a living and help people with the added layers of regulations, many of which did not help the homeowner. So, thirteen years ago Terri met her business partner, Craig Cheney, and together they embarked on a new career path in the advisory world, again, working with numbers and helping people stay "on track" with their hard earned savings. In 2016, Craig and Terri formed Cee Way Solutions to grow Advisor's AUM. In 2021, Craig and Terri formed IRMAA Solutions with Dan McGrath to educate retirees and pre-retirees on the consequences of IRMAA effecting their Social Security income and Healthcare costs. Terri is also still licensed to help with client's mortgage needs so it's a "win, win" philosophy.
Dan McGrath is the Co-Founder of IRMAA Solutions, a software firm that provides education, marketing materials and software tools for financial professionals to highlight how health costs will impact investors' retirement.
Mr. McGrath is considered to be one of the country's leading authorities on the subject of health-related costs and how these costs will impact retirement for millions of Americans.
He has also authored the bestselling retirement planning book "What you don't know about retirement will hurt you" as well as "Medicare A Practical Guide to Understanding Your health Coverage in Retirement".
Also he is a regular contributor to CNBC as well being an authority for U.S. News & Reports on Medicare & Social Security.