IRMAA the hidden Tax in Retirement
"Learn how to protect your Social Security benefit and your savings from this hidden tax in retirement"
JOIN US FOR AN UPCOMING SEMINAR
INCOME RELATED MONTHLY ADJUSTMENT AMOUNT (IRMAA)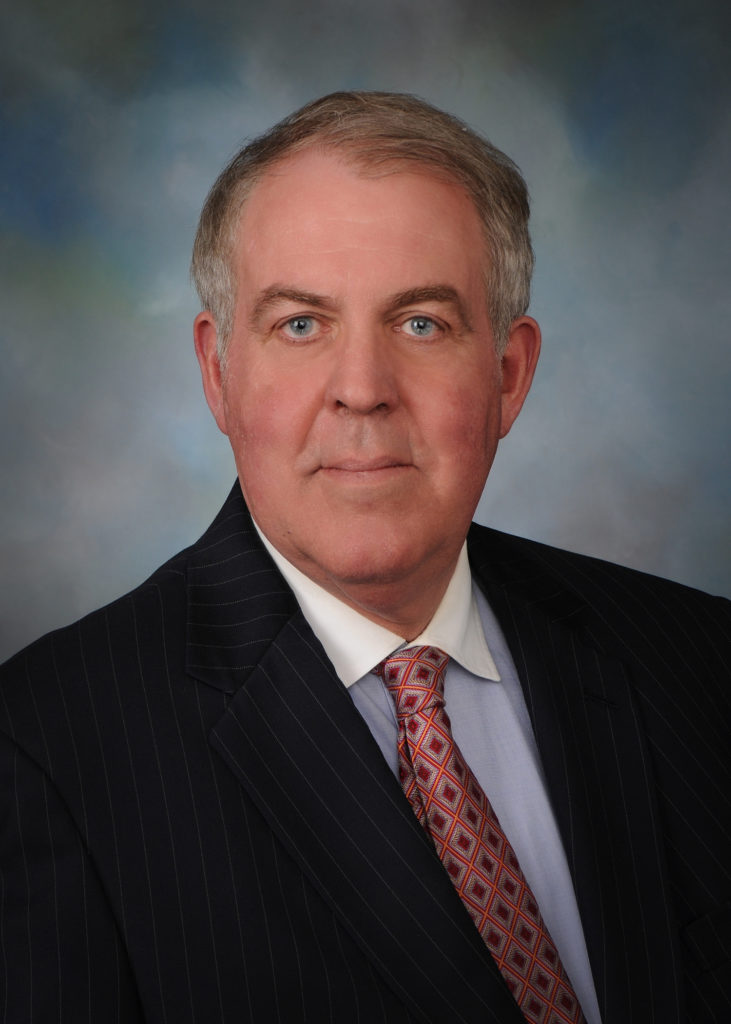 Craig Cheney has been in the financial services business  since 1978 beginning as a financial advisor and transitioning into senior sales management at several national mutual fund and insurance companies. 
In 2015, while attending a symposium on retirement planning Craig attended a lecture on IRMAA, a virtually unknown tax on client's retirement assets. Craig then realizing the danger IRMAA poses to retirees he, along with business partner, Terri Hembree, joined forces with Dan McGrath, the nationally reknowned expert on IRMAA, and formed IRMAA Solutions, a company whose goal is to create awareness of this critical retirement issue in the United States.  
In addition, IRMAA Solutions has developed software that shows retirees and pre-retirees, alike, their actual healthcare and IRMAA costs in retirement and can offer solutions to mitigate the consequences of IRMAA.
How IRMAA Solutions
TM

will help you solve this issue
Your own retirement savings are being used against you to:
The Social Security and Medicare systems are becoming a convoluted disaster that are on track to completely destroy Baby Boomers' retirements.
The 4 Rules of Retirement
1.

In retirement you must enroll into Medicare if you no longer have creditable health coverage through an employer or spouse's employer and are 65 years-old or older.
Failure to enroll results in the immediate loss of all Social Security benefits
2.

Medicare premiums are based on your income through IRMAA.
The more income you have in retirement the higher your Medicare premiums.
3.

The more income you have in retirement the higher your Medicare premiums.
Some examples of income for IRMAA are:
4.

The bulk of your Medicare costs and all IRMAA surcharges are automatically paid by your Social Security benefit .
The more you save incorrectly for retirement the less Social Security benefit you will receive